Happy New Year! 2014 is going to be wonderful, can't you just feel it?  I'm so excited to see what's in store for us these next 12 months.  2013 was great, and here are some of my favorite moments.  Many of these were taken with my phone, so please excuse the quality.
I kicked off January 2013 by donating 12 inches of hair to Locks of Love.  I'm currently in the frustrating process of growing it out again, we'll see how long I last.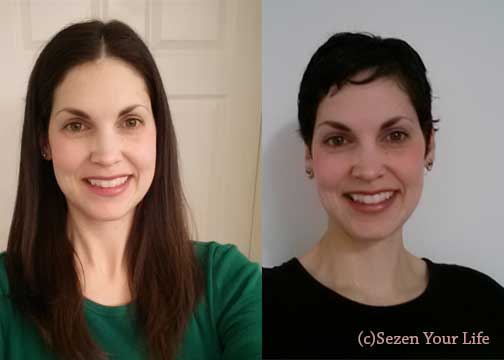 The rest of the winter months I mostly stayed indoors and got lots of play time with my daughter, L.  She is now already 16 months old  and so much fun (here she's just under 6 months).
Spring quickly arrived; all of the foliage makes our area of New Jersey absolutely gorgeous.  The colors are so vibrant they practically look fake.  This is a random shot taken with my phone in front of our house after a morning walk.  I can't believe I get to see beauty like this every day.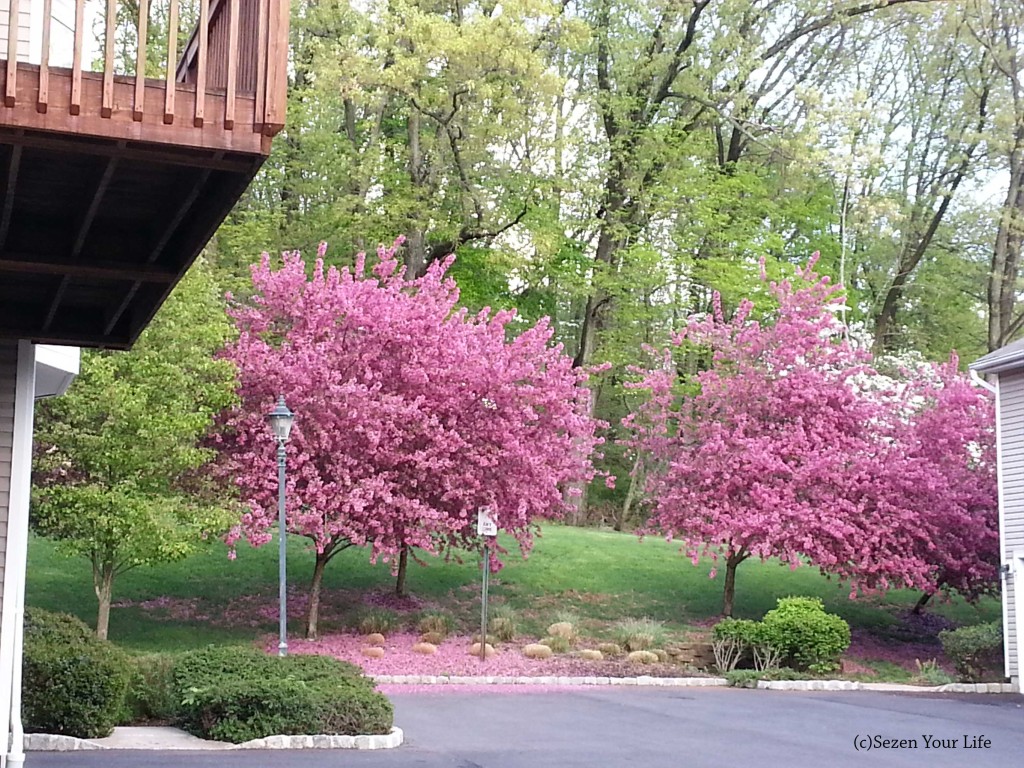 In April, L got her first plane ride when we flew back to Nebraska to visit our families.  It was wonderful seeing everyone.  Being typical Nebraska we got to experience not 1 but 2 blizzards.  But it meant we also had more time with the grandparents while we were snowed in for a few days. (Here are my tips for planning and packing when traveling with an infant, if you're hoping to take trip this year.)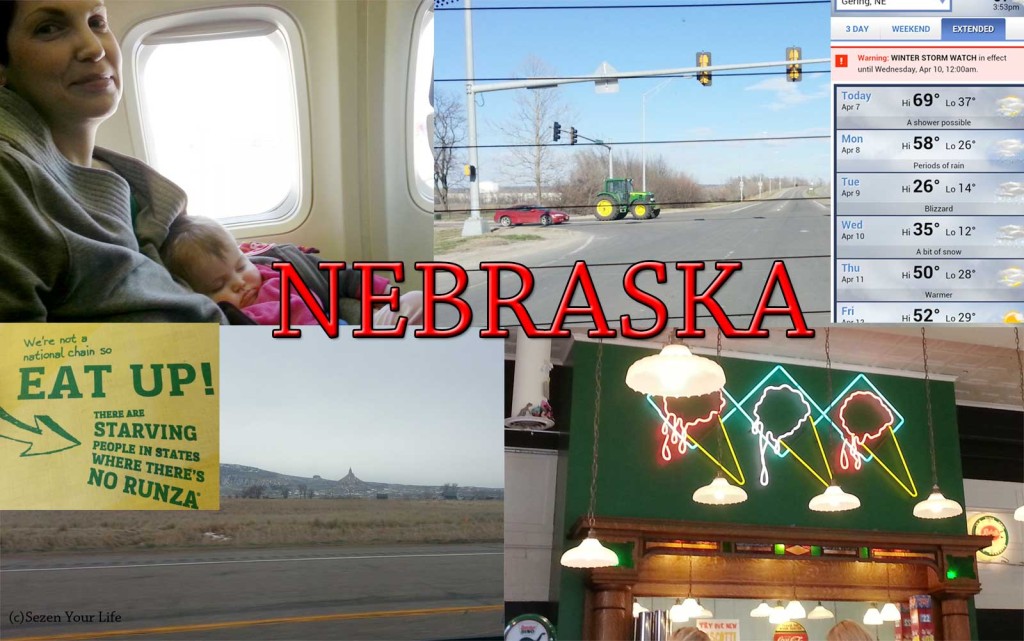 After we got back from the Midwest, we traded my vehicle for a Highlander.  Then we relaxed and enjoyed the weather as it heated up for the summer.  In July, L checked off another "first" by going to the shore and playing in the ocean. We visited Long Beach Island, Atlantic City, and Sea Girt.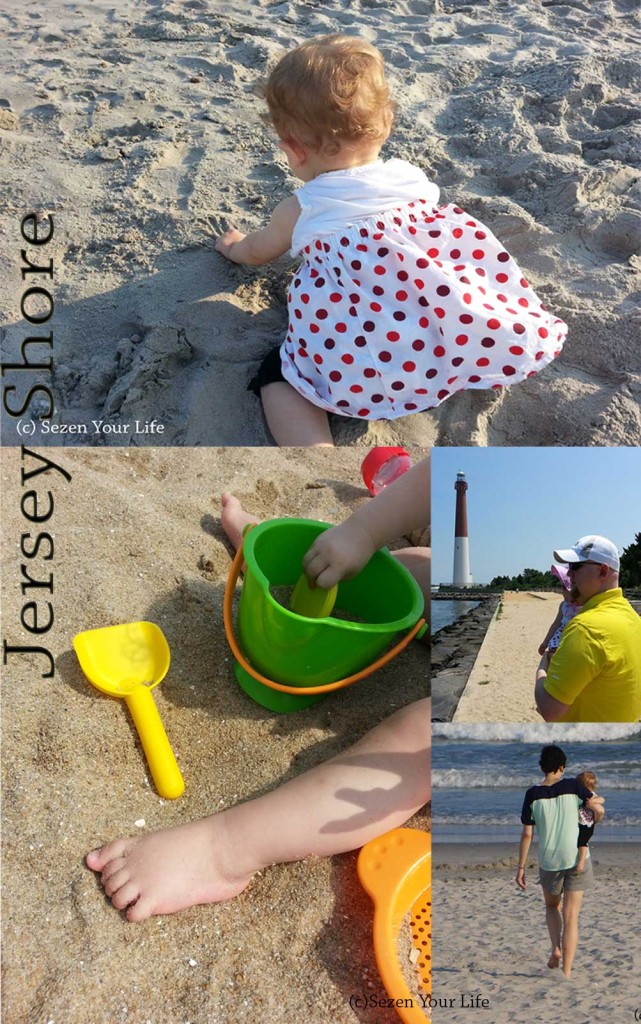 By August we were needing a little taste of the country again, so we hit the New Jersey State Fair.  It was great to see all of the crafts, animals, machinery, and produce; and I got my Kettle Corn fix.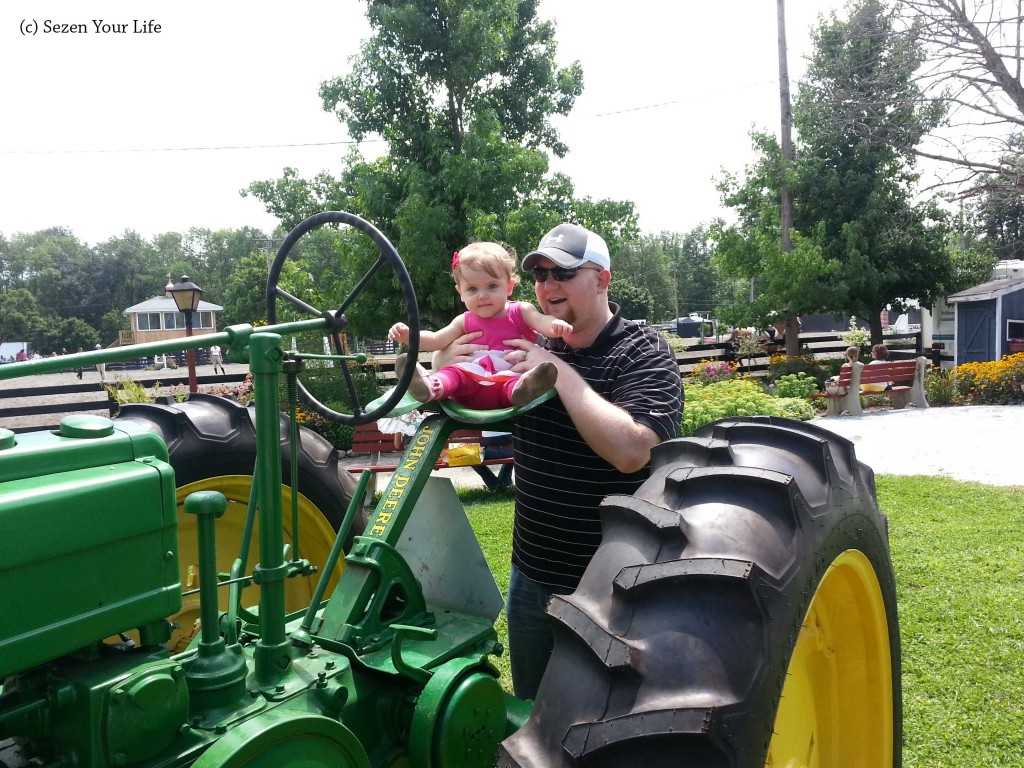 Before we knew it, the leaves were changing again.  We took every opportunity to enjoy the beautiful weather while we could.  L started walking in July when she was 11 months old.  Everything (including her) went into high-speed after that.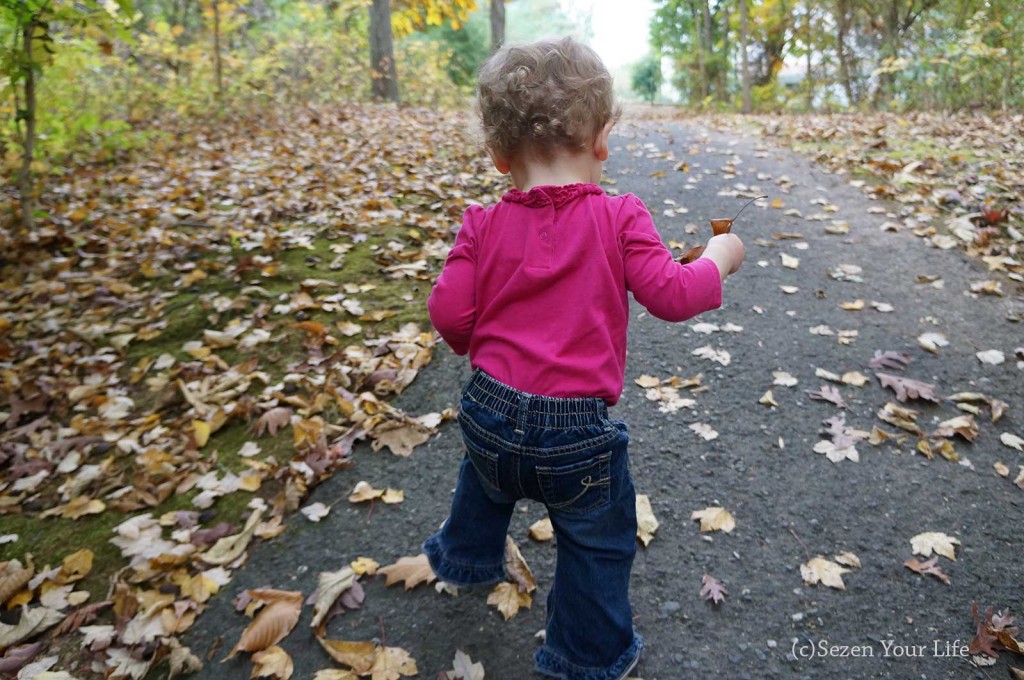 We made it into New York City when some friends came to stay and then took L back for day trip in November.  We also got to visit a few of the historical sites around the area like The Old Oak Tree in Basking Ridge, NJ.  It is said that George Washington and Lafayette had lunch here, and numerous other famous speakers and evangelists are noted as visiting the area and drawing crowds.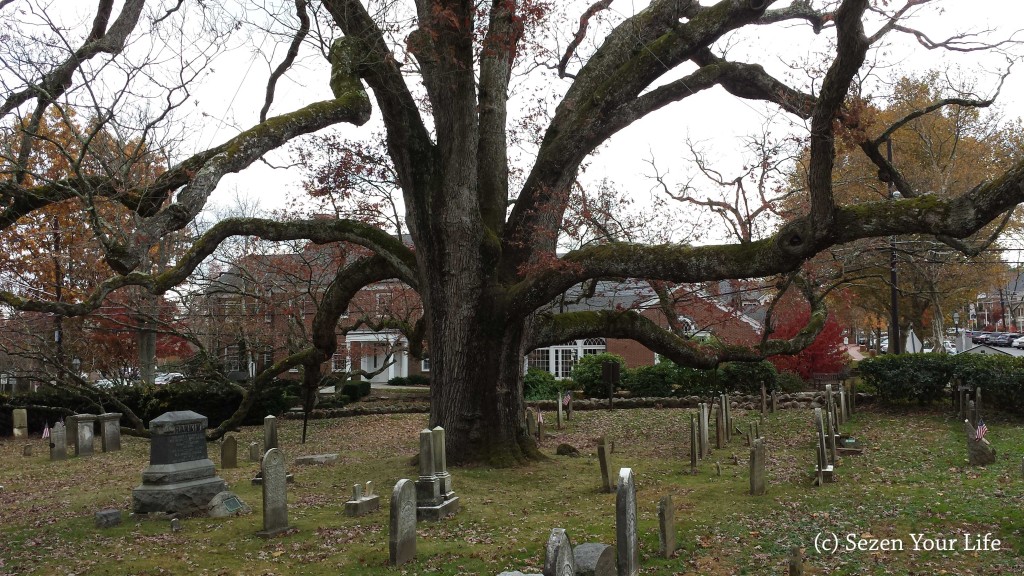 In December we received some beautiful snow.  It was even nice enough to get out to play and build L's first snowman.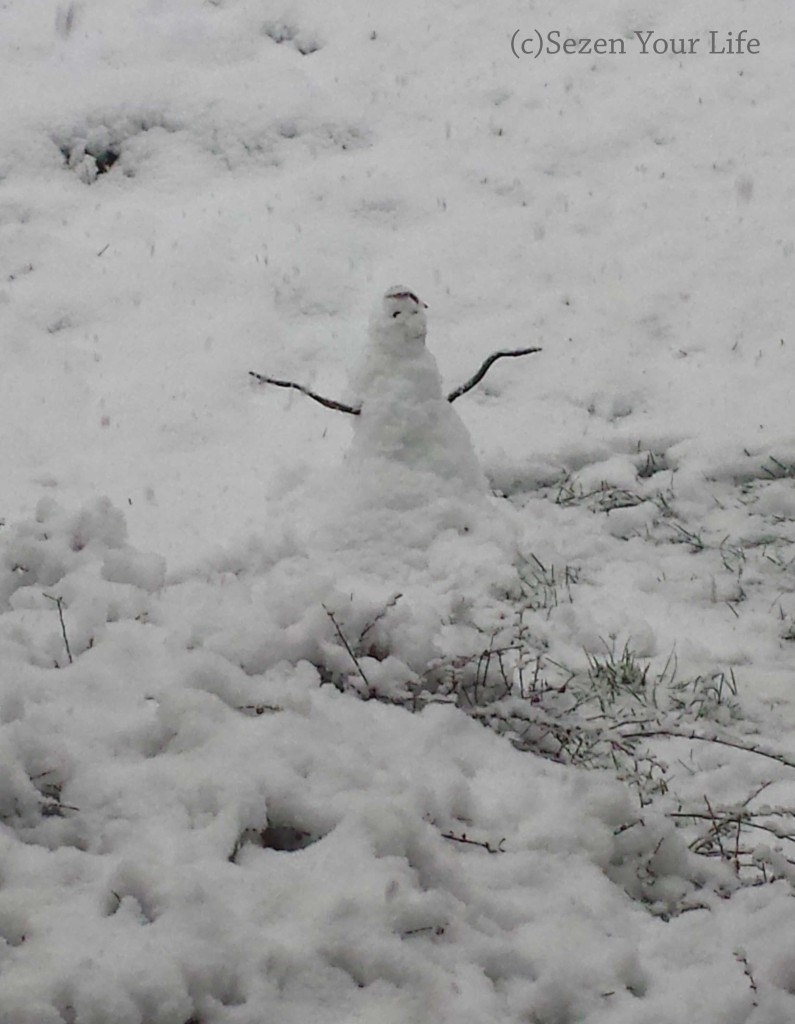 Christmas 2013 was a success.  We had to improvise on a toddler-proof tree this year, got our first real experience with "some assembly required", and Matt took 1st place at the Ugly Sweater Party!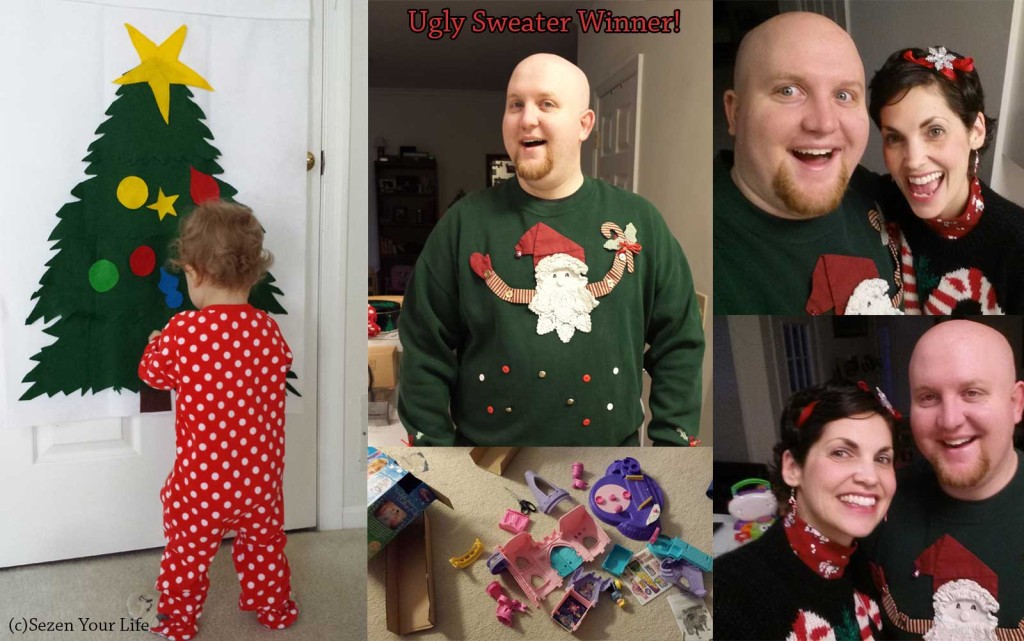 As you know, I'm always a fan of trying new foods.  Throughout the year I was very happy to find so many new favorites.  Here are some of my top picks.  Clockwise from top left: Cronuts and cupcakes; Coffee Bean and Tea Leaf Hot Cocoa; Panera Bread's Autumn Squash Soup; Carlo's Bakery; and the Truck Stop Gourmet Eatery in Chester, NJ.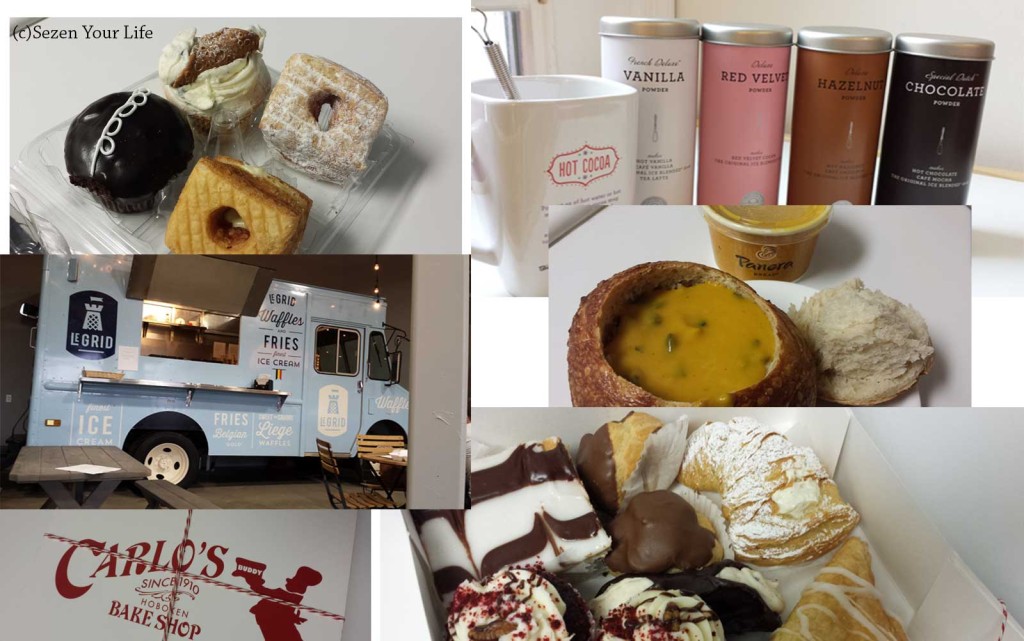 It's been an amazing year and I can't wait to see where 2014 takes us!
You Might Also Like: