Happy Spring! For some of us, the weather is still working on getting there; but thankfully the end is in sight. I know it's been several weeks since I've posted or been online at all really, but it's not without good reason.
When I prayed about what this year would hold in store, the word God gave me was "growth". I was very excited to see how this would play out in my personal and spiritual life, the life of our daughter, my husband and his career, the blog, and for us as a family.
We have already seen a massive amount of change in pretty much every area. We are also very excited to see a little bit of growth in my tummy!  I am pleased to announce that I am pregnant with our second child, due the beginning of October. This has been the main reason for the online absence.  I'm 13 weeks along, and my body is requiring lots of rest.  That's proving to be a bit of a challenge with a toddler in the mix, but I'm getting there and very hopeful that I'll start getting some of my strength and stamina back as I progress into the second trimester. So I haven't had much time nor energy to put up posts let alone do any new projects, and my stomach hasn't been able to handle many recipes and pictures of food lately.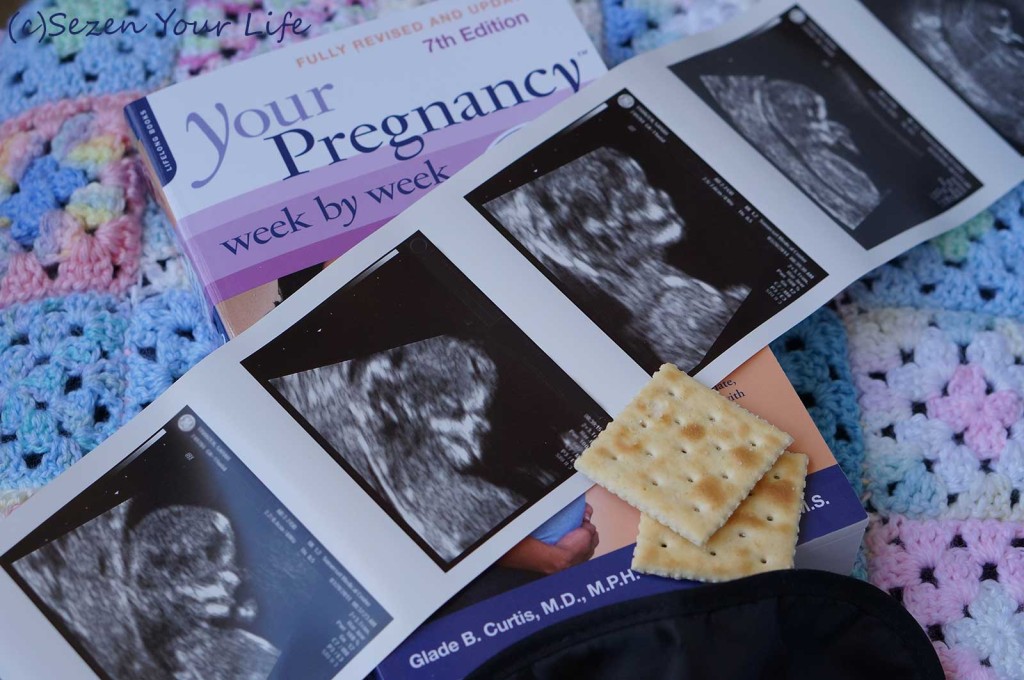 As much as I love this blog, my first priorities are my relationship with God and serving my family.  At the moment I haven't had the resources for all of it but am blessed to see that traffic has still kept up as readers go back and visit previous posts. I'm looking forward to seeing my health return and fatigue fade. But I'm just taking it one day at a time. I wanted to check in quick to let you all know that things are going well, and I hope to be back online more in the days and weeks to come!
You Might Also Like: