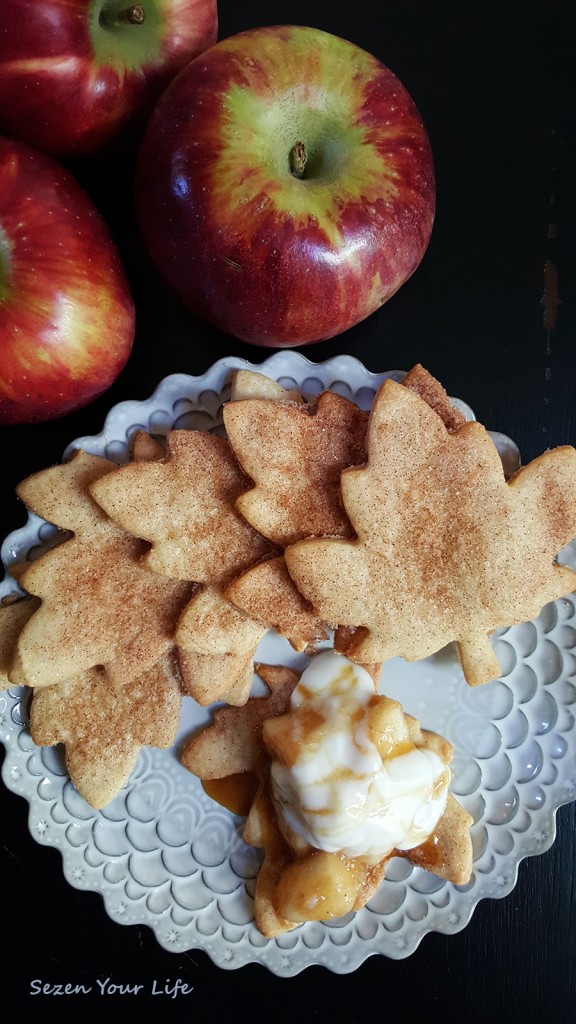 We were tasked with bringing our favorite Slow Cooker meal to a family gathering at church last Saturday.  I have several go-to recipes, but I was jonesing for something sweet. I took to Pinterest and found this yummy idea from The Magical Slow Cooker.  Yes, I know it's not a "meal", but who's going to pass up dessert?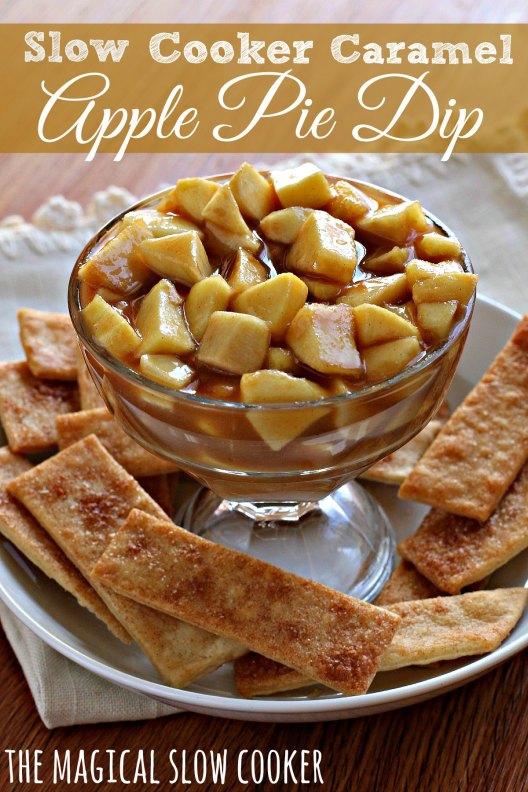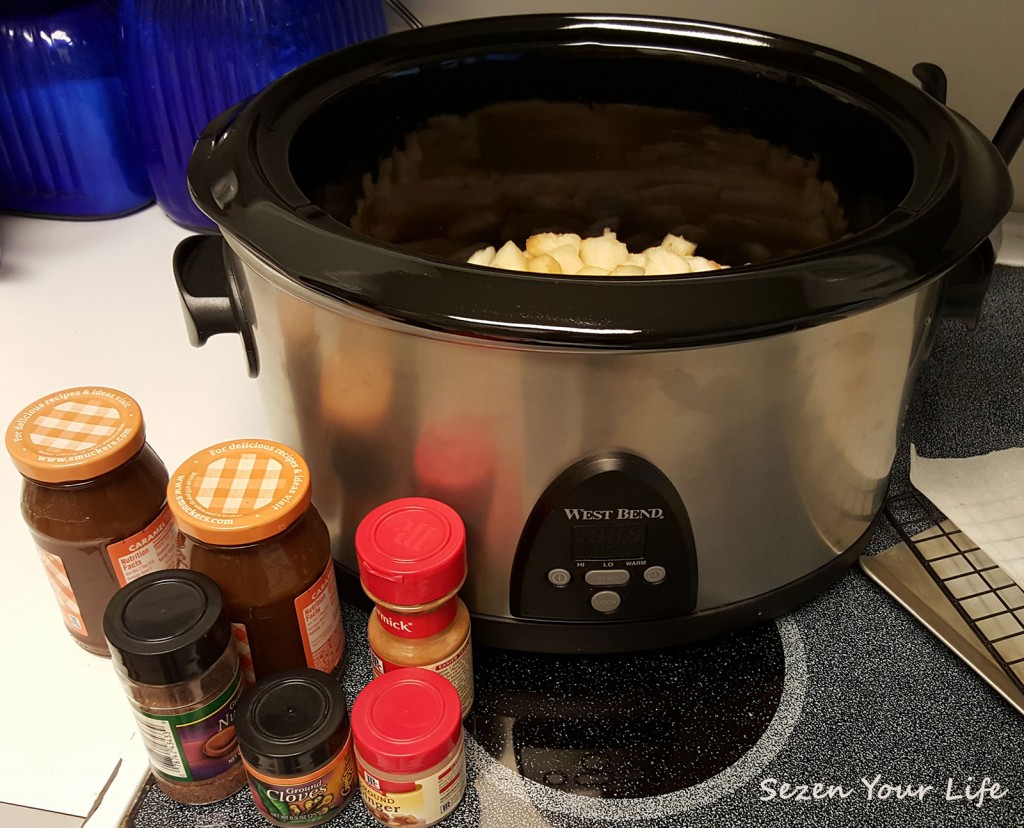 I followed the recipe, but doubled it for a large group. I actually ended up using over 12 cups of apples. Peeling and dicing the apples is the most time consuming part. Otherwise, it couldn't be easier. Rather than the 2 hours on high, I did 4 hours on low. It looked a little soupy, so at the last hour I added 3 more apples. I wanted to make sure there was plenty to go around too. Even cooking on low for that final hour, the extra apples were still great, not hard or crunchy at all.
I love spice! In addition to the cinnamon and nutmeg, I also added ginger and clove – just a couple shakes of both. (I'm sorry, I realize that's not very precise, but apparently I'm turning into my Grandmother who just cooked by taste and not necessarily by a strict recipe.  Start with an 1/8 tsp or 1/4 tsp and go up from there). This gave it more of a Mulled Cider taste – which I greatly enjoy!
While that was cooking I broke out the pie crust.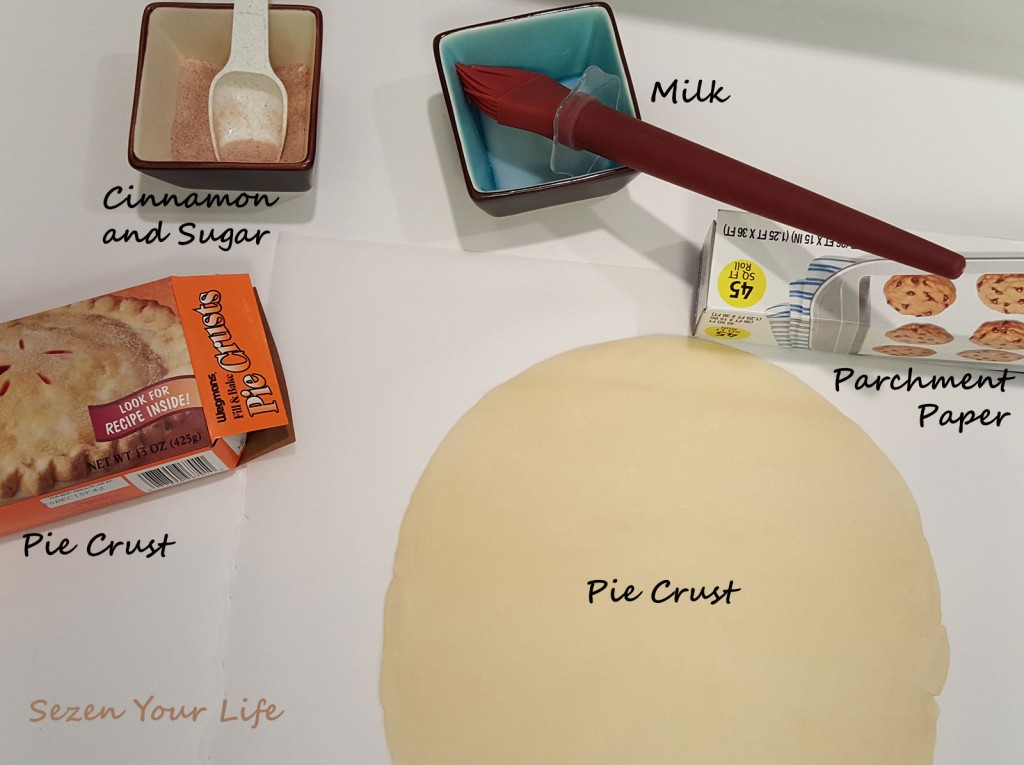 I wanted to jazz-up the pie crust "dippers". So I attempted to make cute little leaf bowls to scoop out the dip…let's just say at least they still tasted good.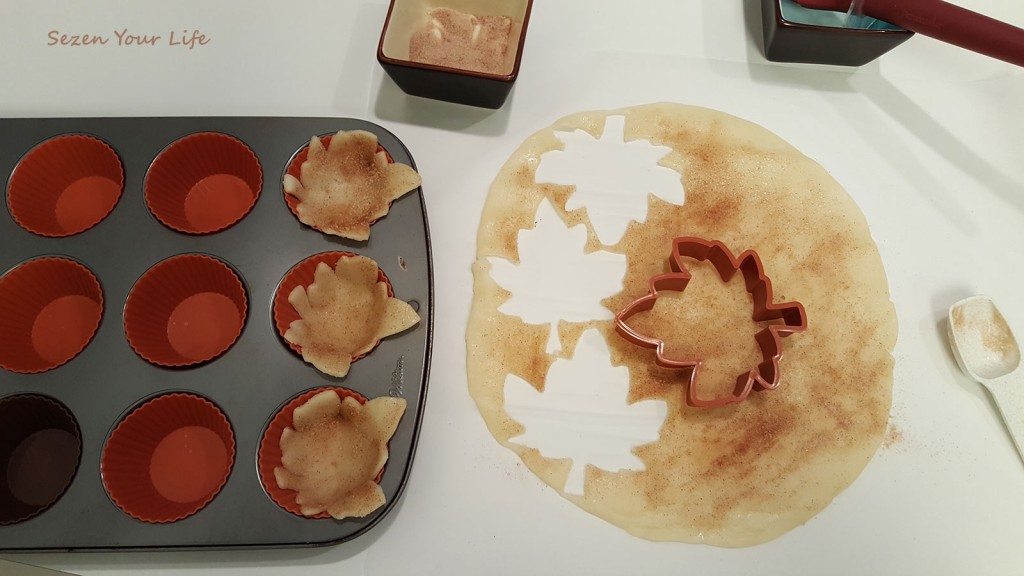 My husband asked if they were supposed to be swans 🙂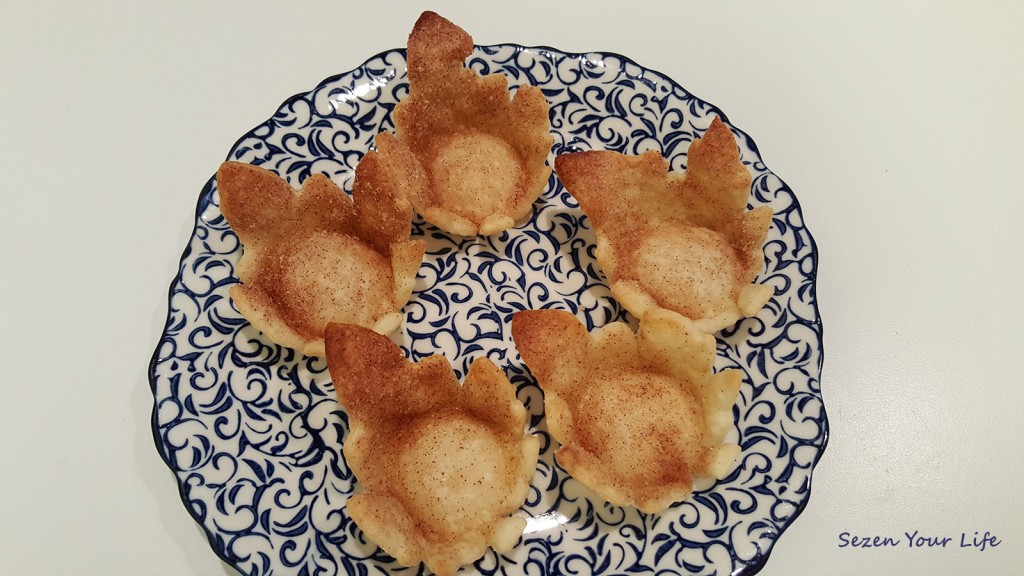 The next batch, I just used the cookie cutter and left it at that. There were cute, but probably more work than it needed to be.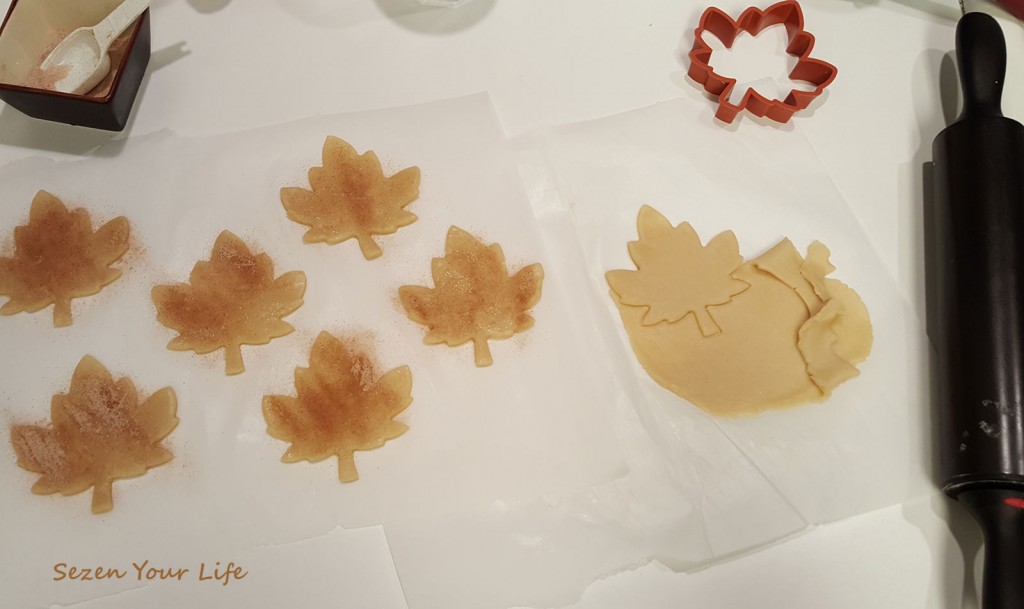 When rolling out the scrap pieces of the dough to make more cuts, I didn't want to add a bunch of flour to keep it from sticking to the rolling pin. I put parchment paper on the top and bottom of the dough to roll it that way. It was my first time trying that, and I'll definitely use that tactic in the future for sugar cookies and my Cabbage Burger dough. This is probably basic knowledge for most people; I have no idea why I never tried it before.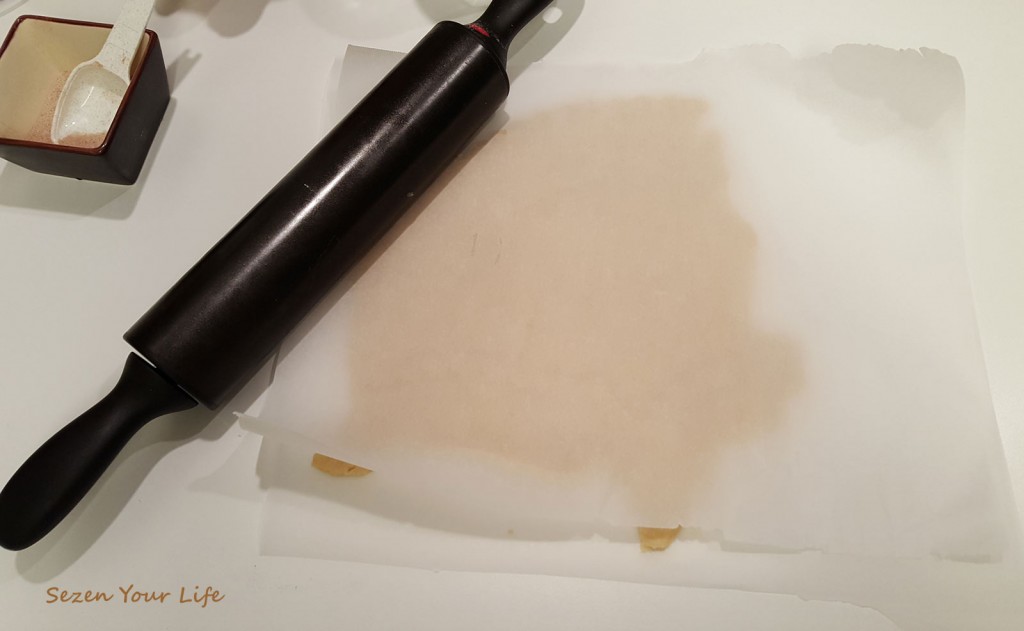 Another difference from the original directions, I baked my pie crust at 400. The box said 450 for a regular pie and she suggested 350, so I split the difference and they turned out perfectly.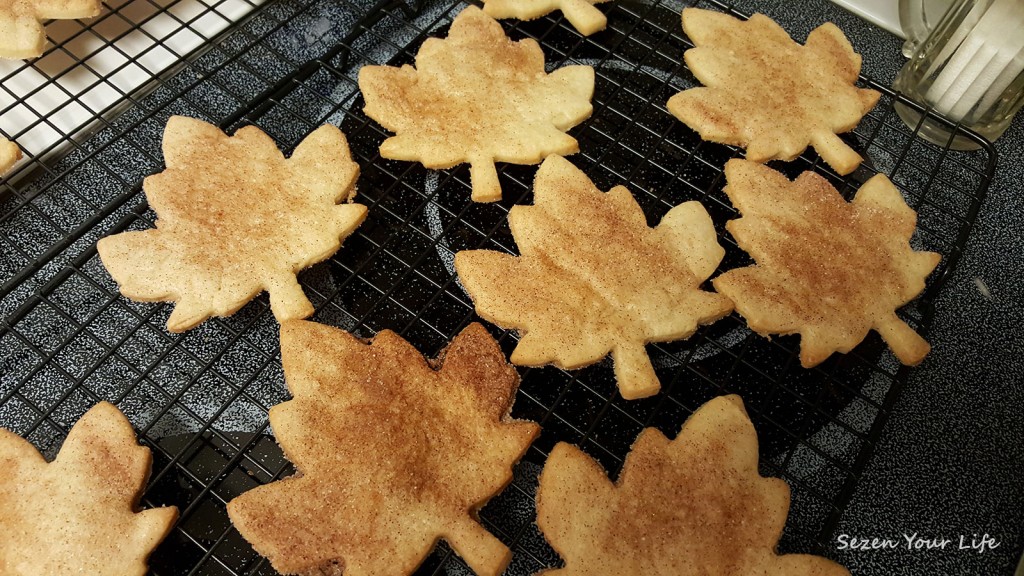 It was a big hit and there were only a few bites left to take home. This is now one of my new favorites, and I can't wait to do it again for holidays gatherings.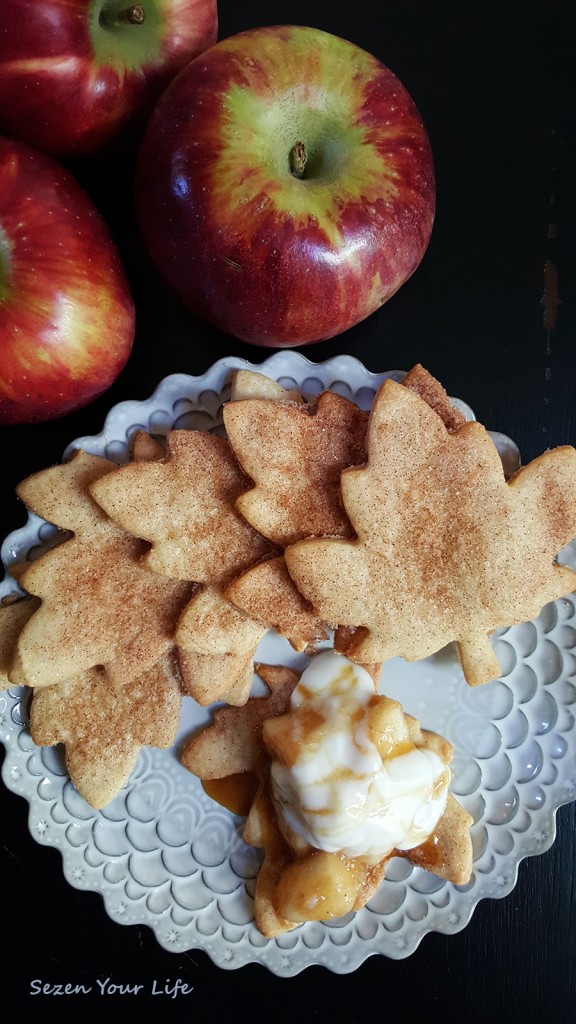 You Might Also Like: